When you first download the app, you'll have to register as a new user.
1. Click "Join"
2. Fill in your details and click "Join".
3. YOU'RE IN!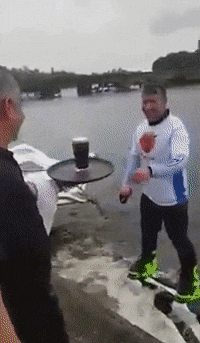 4. Now it's time to dive into the app settings (boring, I know...). But hey, you'll do it just once and that's it!