When you first download the app, you'll have to register as a new user.
1. Fill in your email address in the box below. You can also choose your language if not British English.
2. Fill in your details and click "Done" at the end.
3. If you've been invited to register by an existing user company, you may see fewer fields in the screen above, since we've already captured some of your details. 
4. If you're already a registered user, the next screen will allow you to enter your password. Click "SignIn" to enter the app.
5. YOU'RE IN!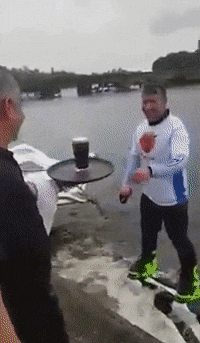 4. Now it's time to dive into the app settings (boring, I know...). But hey, you'll do it just once and that's it!